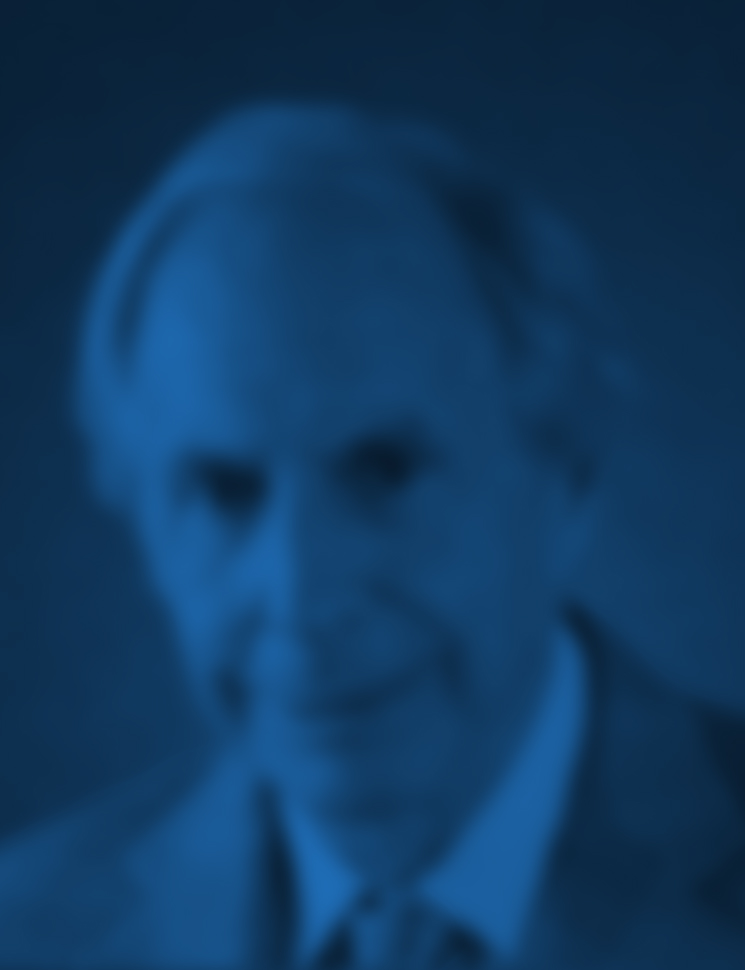 Steve Gorlin
Principal & Founder
Over the past 45 years, Mr. Gorlin has founded several biotechnology and pharmaceutical companies, including Hycor Biomedical, Inc. (acquired by Agilent), Theragenics Corporation (NYSE: TGX), CytRx Corporation (NASDAQ: CYTR), Medicis Pharmaceutical Corporation (sold to Valeant for approximately $2.6 billion), EntreMed, Inc. (NASDAQ: ENMD), MRI Interventions (MRIC), DARA BioSciences, Inc. (NASDAQ: DARA), MiMedx (NASDAQ: MDXG), and Medivation, Inc. (NASDAQ: MDVN). Mr. Gorlin served for many years on the Business Advisory Council to the Johns Hopkins School of Medicine and on The Johns Hopkins BioMedical Engineering Advisory Board and serves on the Board of Andrews Institute. Mr. Gorlin founded a number of nonmedical related companies, including Perma-Fix, Inc., Pretty Good Privacy, Inc. (sold to Network Associates), Judicial Correction Services, Inc. (sold to Correctional Healthcare), and NTC China. He started The Touch Foundation, a nonprofit organization for the blind and was a principal financial contributor to the founding of Camp Kudzu for diabetic children. He presently serves as Vice Chairman of NantKwest, Inc., Chairman of ViCapsys, CEO of Nantibody Fc and on the Boards of Medovex, Inc. (MDVXU), Catasys, Inc. (CATS), Nantibody Fc and on the Board of NTC China, Inc. He is also a member of the Research Institute Advisory Council (RIAC) at Massachusetts General Hospital.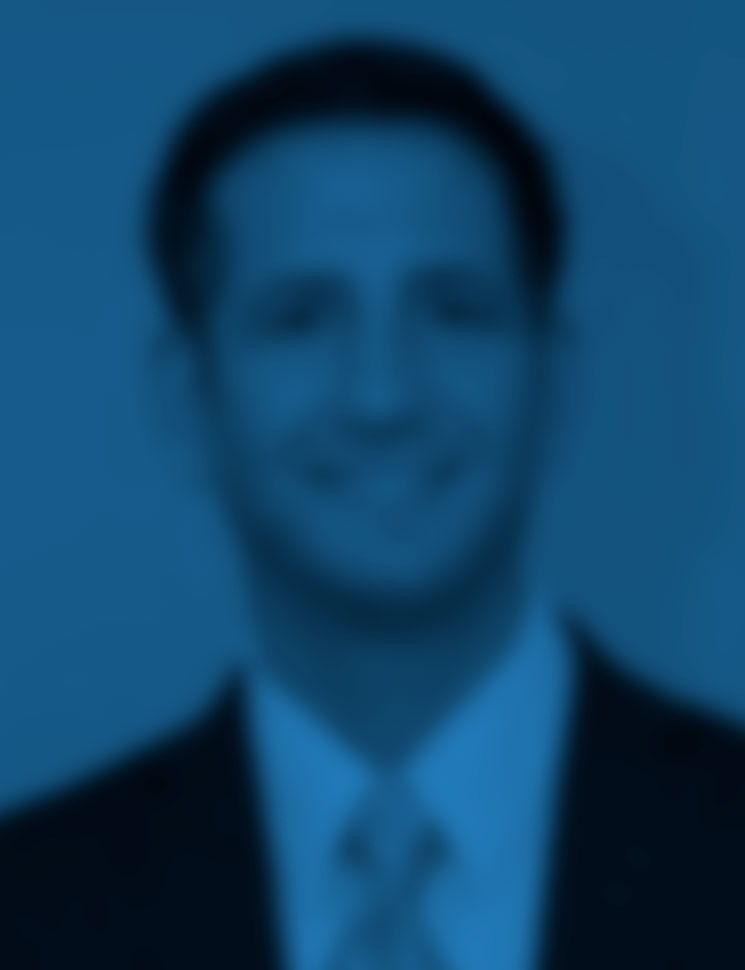 Joseph D. Giglio
Executive Vice President, Chief Operating Officer
Joe is a recognized thought-leader in drug development strategy for emerging oncology therapeutics. Having held executive level positions within several drug development organizations, Mr. Giglio is a seasoned business executive and visionary leader. In 2004, Mr. Giglio co-founded Accrual Solutions, an organization that guided the clinical trial strategy for many National Cancer Institute (NCI) cooperative groups. In 2010, Mr. Giglio co-founded Oncology Trial Insights (OTI), a company composed of more than one-hundred oncology thought-leaders; and which, crafted the scientific strategy for pharmaceutical companies engaged in oncology drug development. During his tenure in the drug development industry, Mr. Giglio has been personally involved with nearly two hundred oncology clinical trials.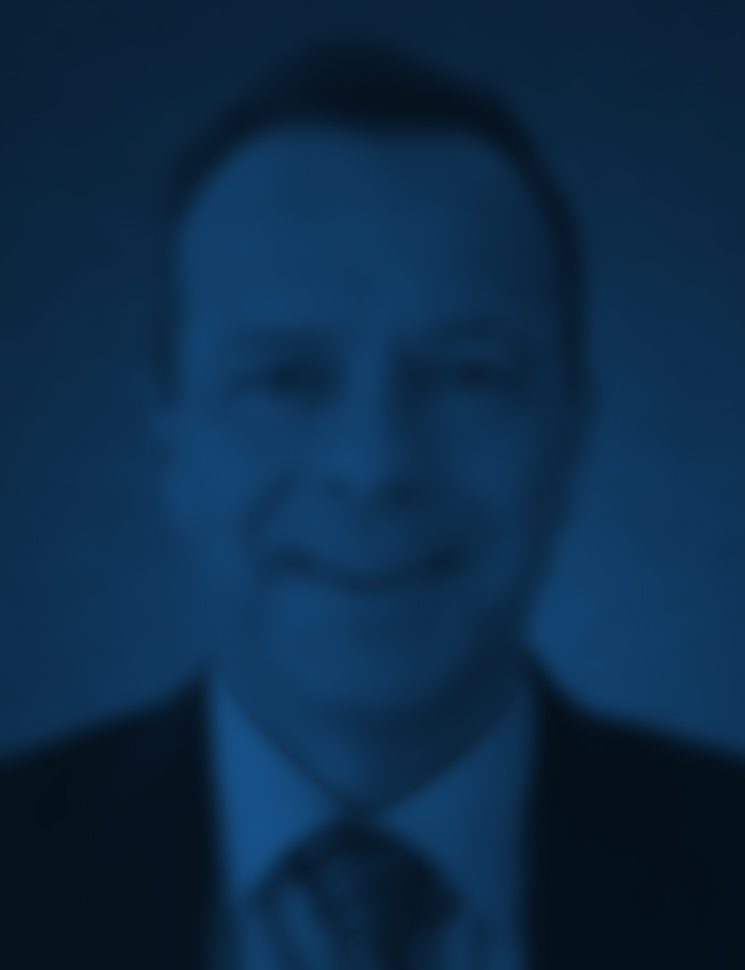 Stephen J. McCormack, PhD
Managing Partner
Dr. McCormack is a serial entrepreneur, and chief executive in the biotechnology and medical device field. He contributed to the development of several medical products and technologies that address unmet medical need. Over the past 20 years, McCormack co-founded and operated several companies including AlleCure, conducting the first clinical studies of intralymphatic immunotherapy, MannKind (NASDAQ:MNKD) with global IND trials in diabetes, cancer vaccines, and allergy. He was part of the founding of CytoMx Therapeutics (NASDAQ: CTMX) developing antibody therapeutics in oncology. He is a member of the Board of Directors of Treatment Research Institute, was previously a Trustee at The Betty Ford Center. He is a member of the President's Advisory Council of The Albany College of Pharmacy and Health Sciences and is Chairman of the Board of Directors and CEO of Visus Technology. He lived in Europe for four years and was a Managing Director at Global Life Science Ventures in Zug, Switzerland and the Chief Executive Officer of Intelligent Medical Implants (now Pixium Vision, EUR:PIX) leading the CE mark approval across Europe for a retinal prosthetic implant to treat retinitis pigmentosa patients. He currently is currently Chief Scientific Officer of Gorlin Companies as a member of the investment team.  McCormack is Chief Executive Officer of ViCapsys, Inc. a company focused on islet cell transplant for the treatment of diabetes. In addition, he is Chief Executive Officer of Aperisys, Inc., a start-up company developing immune activator drugs, vaccines and antibodies for the treatment of cancer.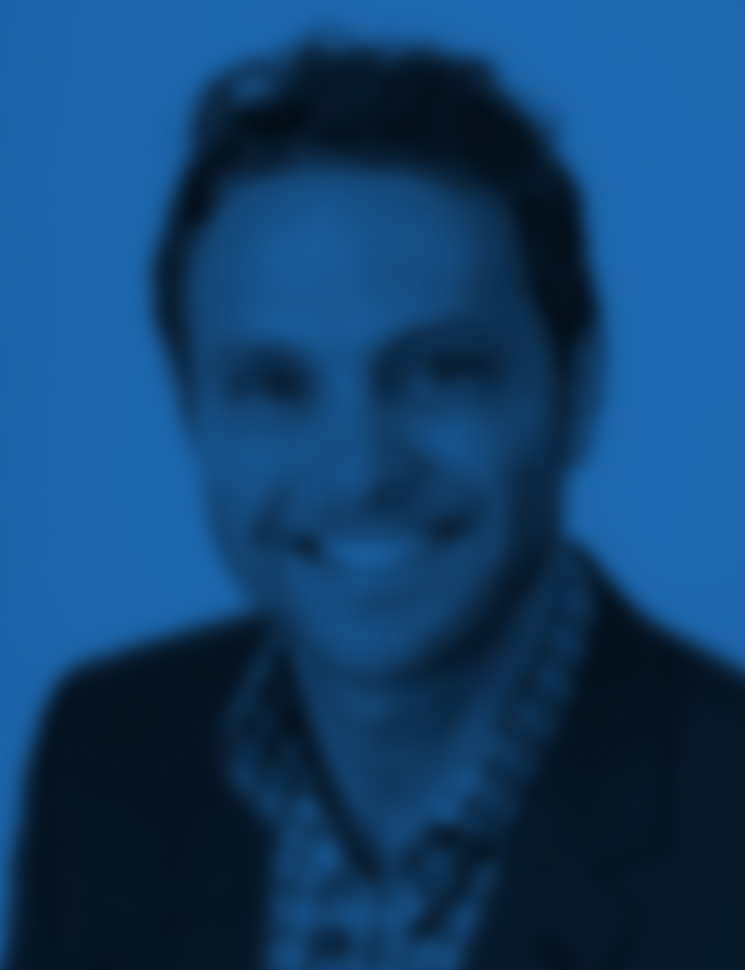 Justin Lupow
Chief of Staff, Gorlin Companies
Justin Lupow is the Chief of Staff for Gorlin Companies, Inc. where he is responsible for overseeing marketing, communication, and investment activities for the entire investment portfolio companies. Mr. Lupow was Director of Philanthropy at The Zika Foundation where he was charged with raising awareness, event coordination and fundraising activities, and served also as a liaison between the Foundation and various stakeholders, including The Centers for Disease Control and Prevention (CDC).
Richard Serbin
Chief Operating Officer
Richard Serbin serves as Managing Director of Platform Health Ventures, a healthcare strategic and tactical consulting group as well as the Chief Operating Officer of the Gorlin Companies, LLC. Richard is a pharmacist, regulatory attorney, and patent attorney. He was Chief FDA Counsel for Revlon Corporation and Johnson & Johnson Corporation. At Johnson & Johnson he held various Senior management roles. He has served on the Board of Directors of over twenty public and private companies, including those of J&J's, international and domestic operating companies. These were companies involved in biotechnology, dermatology, veterinary medicine, female healthcare, medical devices, photodynamic therapy, surgical and consumer products. During his career he served as the lead in taking two companies public and cofounded over ten companies. For more than a decade, he served and continues to serve as a Senior Advisor to the Swedish American Life Science Summit (SALSS), the leading invitation healthcare summit, held annually in Stockholm, Sweden.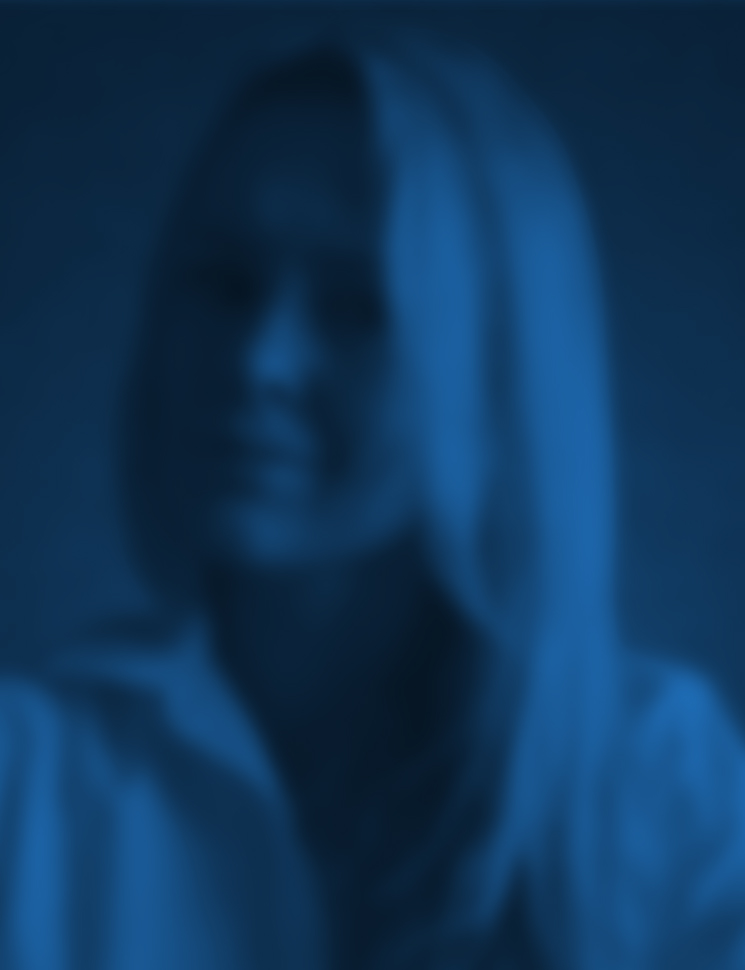 Ashley G. Johnson
Managing Partner
Since 2002, Mrs. Ashley Johnson, has been instrumental in the successful launches of numerous Gorlin Companies business ventures, including Dara Biosciences, Medivation, MiMedx, Medovex and others. Mrs. Johnson is involved in several charitable organizations including Alaqua Animal Refuge and The Zika Foundation.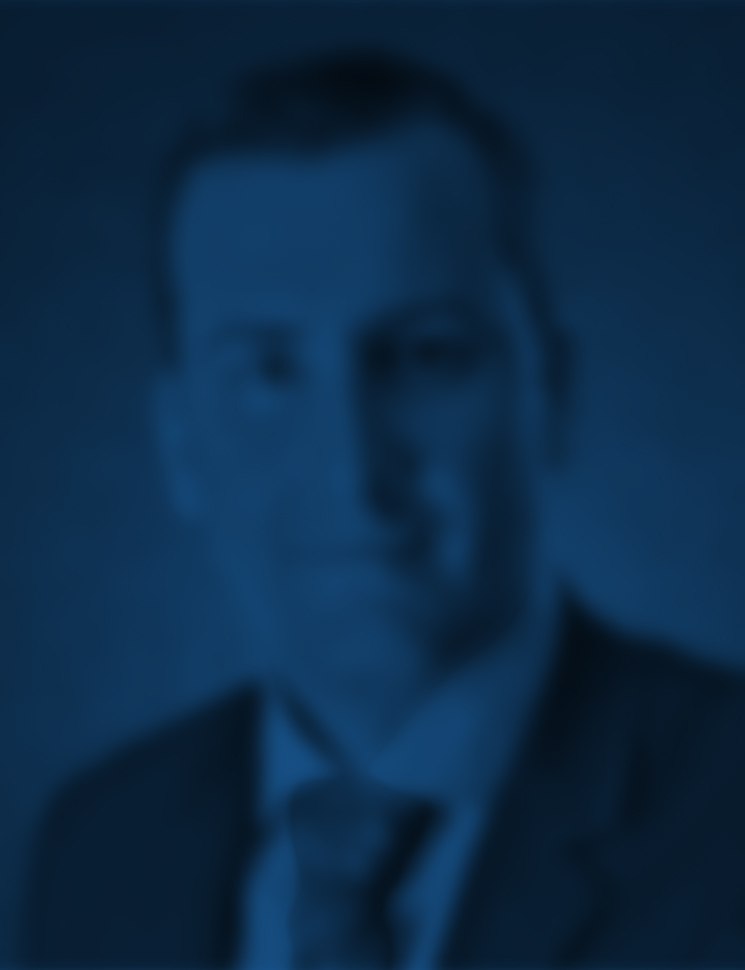 Jesse Crowne
Managing Partner
Jesse Crowne has over 20 years of experience working with rapidly growing health care companies. Most recently, Jesse served as CEO of Arapeen Medical in Salt Lake City, a pre-clinical medical device company focused on developing a magnetic resonance guided focused ultrasound device for the treatment of hypertension, and as VP of Business Development for Medovex Corporation in Atlanta, GA, a clinical stage device company focused on building multiple sales channels in the orthopedic device arena. Prior to Arapeen Medical and Medovex, Mr. Crowne was an Associate with White Pine Medical, a private equity investment vehicle and subsidiary of Essex Woodlands, focused on the medical device sector. Mr. Crowne received an MBA and an MPH from Westminster College and BS degrees in Biology and Economics from the University of Utah.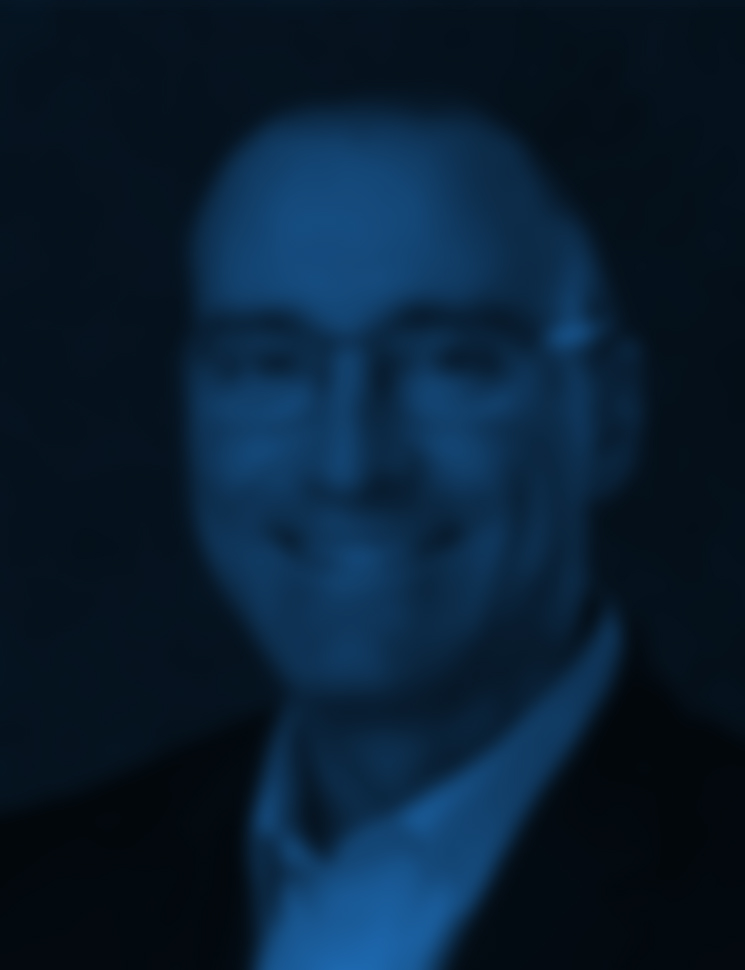 Jon Mogford, PhD
CEO and past Vice Chancellor of Research
Dr. Jon Mogford, has served in various capacities for the Texas A&M University System ("Texas A&M"). Since May 2013, Dr. Mogford has served as the Vice Chancellor for Research, from August 2012 until April 2013 he served as the Chief Research Officer and from November 2011 until August 2012 he served as Associate Vice Chancellor for Strategic Initiatives at Texas A&M. Prior to joining the Texas A&M in 2011, from February 2010 until October 2011, Dr. Mogford served as Deputy Director of the Defense Sciences Office (DSO) of the Defense Advanced Research Projects Agency (DARPA) in the U.S. Department of Defense. From July 2005 until January 2009, Dr. Mogford served as Program Manager of DSO of DARPA. In addition, since November 2016, Dr. Mogford has served as a member of the board of directors of Medovex Corp. Dr. Mogford is the recipient of the Secretary of Defense Medal for Outstanding Public Service. Dr. Mogford obtained his bachelor's degree in Zoology from Texas A&M University and doctorate in Medical Physiology from the Texas A&M University Health Science Center, College Station, Texas. His research in vascular physiology continued at the University of Chicago as a Postdoctoral fellow from 1997 until 1998. Dr. Mogford transitioned his research focus to the field of wound healing at Northwestern University, both as a Research Associate and also as a Research Assistant Professor from 1998 until 2003. He then served as a Life Sciences Consultant to DARPA on the Revolutionizing Prosthetics program from December 2003 until June 2005. Dr. Mogford is qualified to serve as a member of the Company's Board because of his experience and research in regenerative medicine.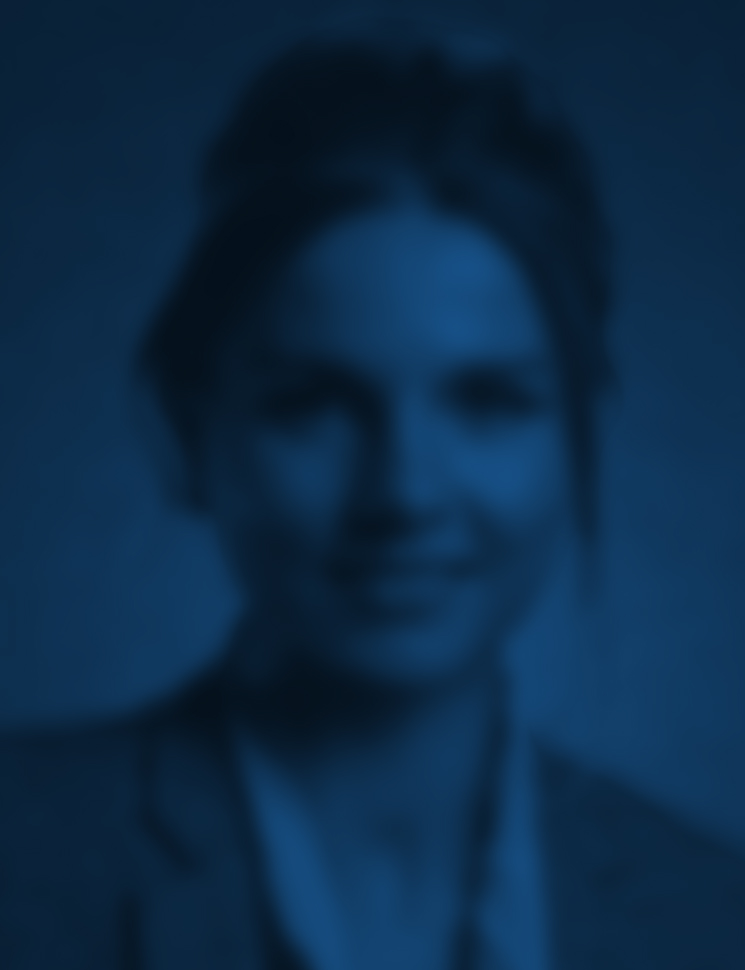 Elena Ulansky
Business Development /Strategic Relationships
Elena Ulansky represents Gorlin Companies, as a part of its Business Development effort. She is managing ongoing communications with current and new investors, actively sourcing new opportunities for investments and strategic partnerships for the Gorlin Group. Elena Ulansky is currently the Director of Partner Relations with Gorlin Companies. She is responsible for development of partnerships with companies in Biotechnology area as well as developing partner relationships with institutional investors and family offices. In the past, Ms. Ulansky worked for investment companies in different capacities focused in capital raising, originating deals for PE opportunities and cross border M&A. Her diverse background of working with many international investors, and unique knowledge of Eastern European investment markets allowed her to develop a unique network of relationships globally. Ms. Ulansky graduated with a Master's degree in Economics, with distinction, from Moscow State University, Russia.