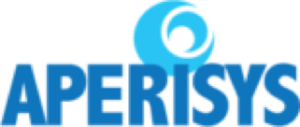 A biotech company formed with MGH with a technology for cancer chemo- and immunotherapy treatments that increases drug efficacy at significantly lower concentrations.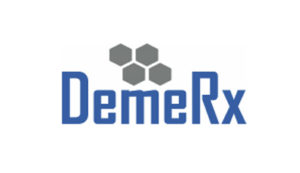 A biotech company developing treatments for drug, alcohol and tobacco addiction
Medical devices and technologies. Product lines include devices to alleviate FJS – facet joint osteoarthritis (spinal arthritis) and an intrahospital equipment transport system that promotes patient/staff safety. Gorlin started the company with his son. NASDAQ: MDVX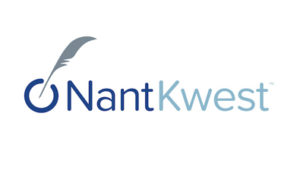 Cancer treatment. Formerly ConKwest, was essentially bankrupt until Gorlin invested $500,000, changed the board and restarted the company. Private funding with Patrick Soon-Shiong. Public offering in Aug. 2015 at a valuation of $1.8 billion. NASDAQ: NK
NTC
of China
A company that performs metal coating services in seven factories located throughout China.
Rion has isolated from exosomes the unique factor which causes healing and allows regenerative therapies to recruit the body's own regenerative stem cells and growth factors to heal from within. Rion addresses this critical gap introducing a proprietary technological pipeline that achieves regeneration by activating stem cells within the body. Rion innovation eliminates the need for culture expansion outside the human body providing market-leading means to manufacture regenerative therapies that harness innate healing achieving cost-effective, scalable and reproducible therapeutic benefit. Applications are multiple including cardiac, organ regeneration, muscoskeletal and cosmetic. We now have FDA approval to launch our dermatology products and will have revenue in the first quarter of 2019. In pig models, we have been successful in restoring the heart within 35 days following a myocardial infarction. In other animal models, we are now restoring liver and kidneys.

SmartPharm is a gene-delivery technology which eliminates the need for billion dollar factories to produce drugs. It allows the body to be the factory to produce the drug for multiple disease modalities at a fraction of the cost of present treatment. This technology was developed under a $260 million DARPA program lead by Dr. Michael Callahan. Dr. Jon Mogford was the deputy director of DARPA at the time and funded the study. From the study, our team was able to analyze and determine what worked and what did not work. Patents surrounding this technology have been filed and are continuing to be filed. The first IND will be filed by the end of July and the second IND by the end of December this year. The technology is particularly applicable for the prevention of malaria and rabies in third world countries.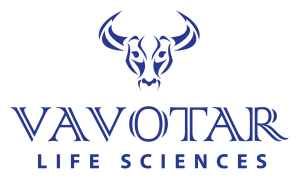 A biotech company formed in partnership with Mayo Clinic which has spent years building a platform for a unique method of binding currently available immunotherapy agents with protein-bound chemotherapy drugs that have the potential to improve drug efficacy, increase overall survival time and reduce harmful side effects.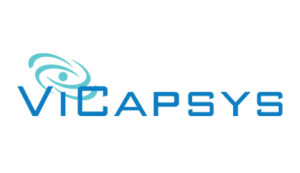 A biotech company that is developing encapsulated islet implants for juvenile diabetes. The technology is also applicable for orthopedic uses as well as other indwelling devices in the body.